5 creative mobile marketplace designs
Here are a few marketplaces designs for mobile apps you may like. A Horse Marketplace A minimal design for searching horses for sale via an app. A super clean design for a sneaker marketplace A very clean look for a sneaker marketplace app. A marketplac...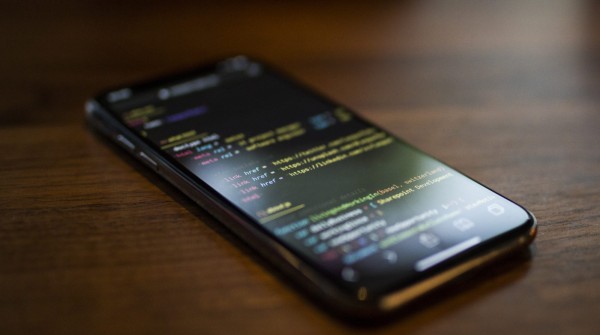 Do I need a Mobile App?
A mobile app does make it convenient for many buyers and sellers. Buyers can browse listings and communicate with sellers wherever they are, while sellers can accept orders on the go – just as the web counterpart. However, they can also feature push notif...


Getting initial traction
Getting your first users for a marketplace is one of the most difficult parts. You need both buyers and sellers – commonly referred to as "the chicken and egg problem". However, sometimes that just makes it sound harder than it actually is. It only takes...