Built for startups, shops and communities
MarketplaceKit has the essentials for building and maintaining an online marketplace - from direct messages and moderation to configurable pricing models and monetization options.
---
Sell goods, services, spaces
Buyers can search items, contact sellers, post requests which sellers can fullfill and more.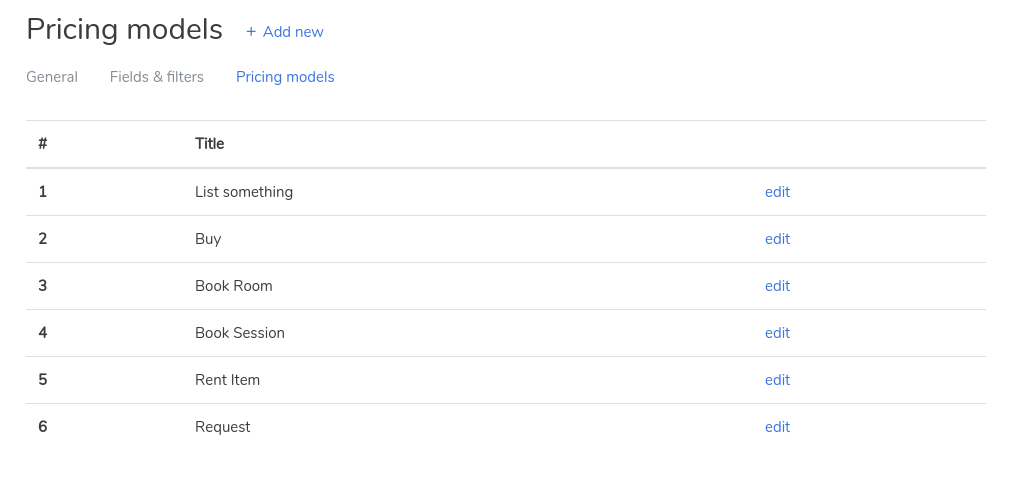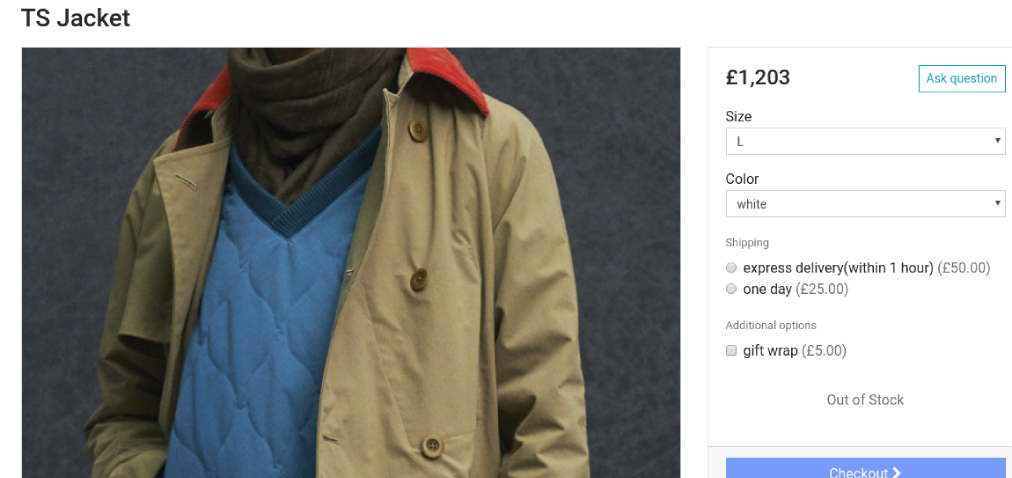 ---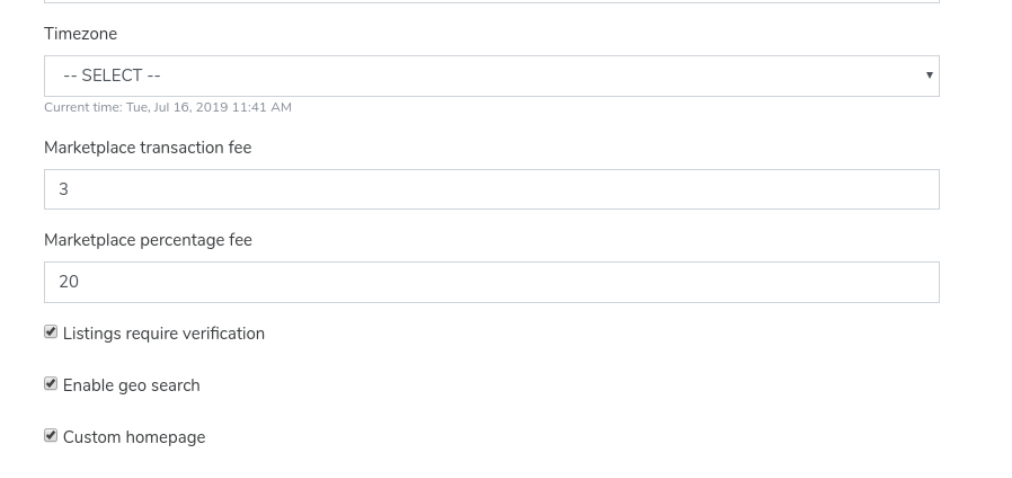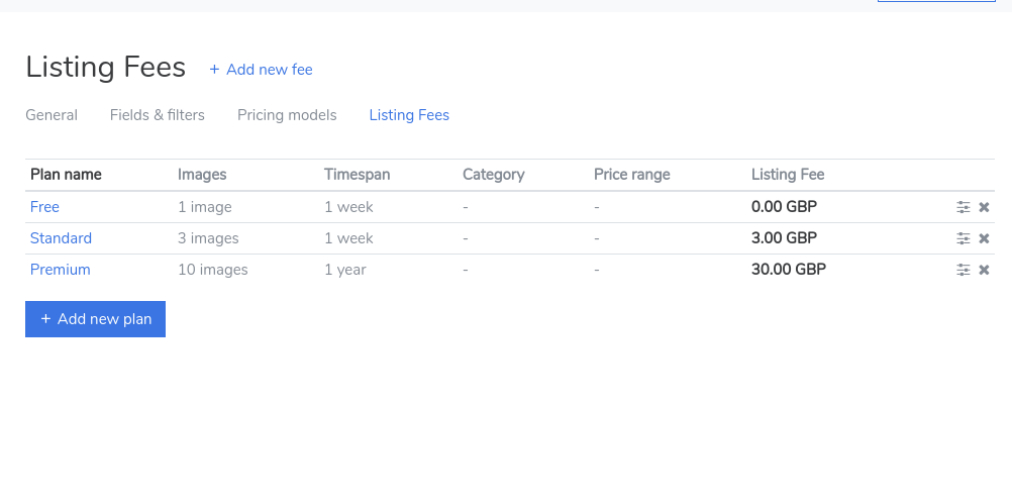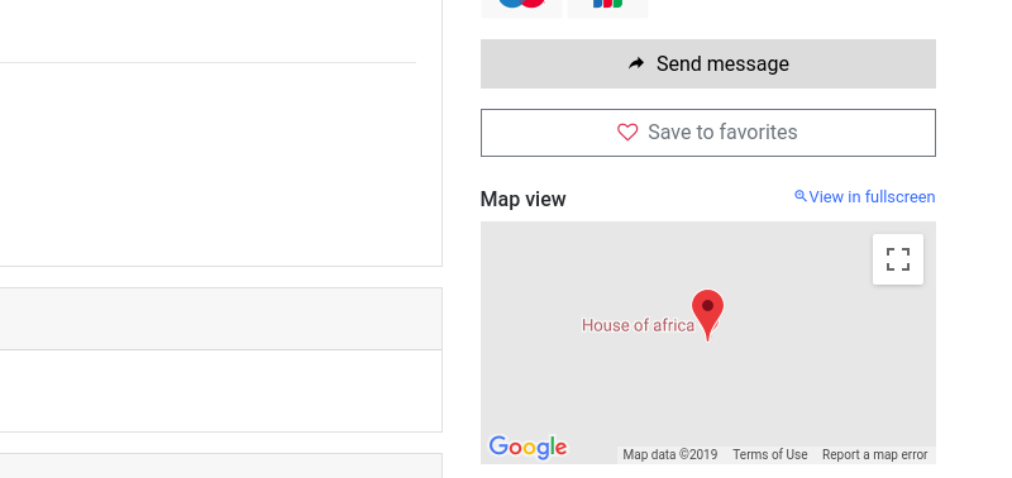 Multiple methods of monetization
Earn a fee on each transaction, charge members a subscription, ask member to pay for a listing fee or boost, bold & renew their listings.
---
Simple but customizable
The core contains the basic functionality you need but provides custom HTML, CSS and snippets that you can add to any page.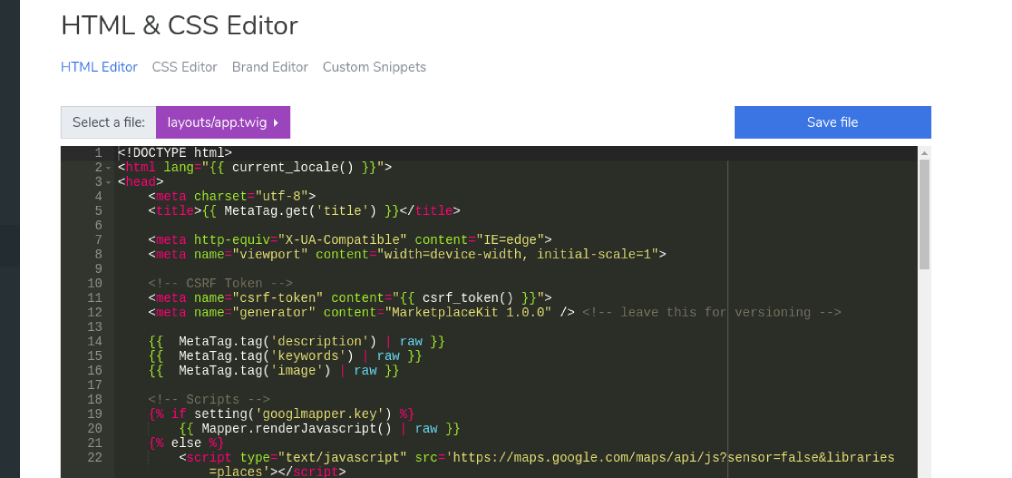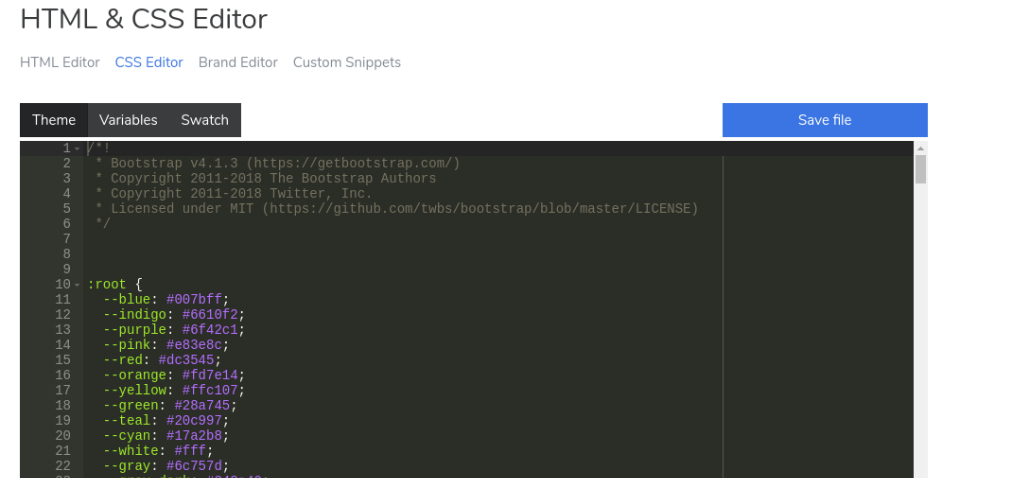 ---
Multiple Pricing models
From booking dates, nights and time-slots to buying products with multiple variants.
Commission fees
Earn commission fees either as a percentage of sales or a fixed amount per sale.
Listing Fees
Charge your users a fee to post a listing or boost, bold and feature existing listings.
Memberships
Let members subscribe to plans to be able to promote their listings to gain greater visibility.
User Profiles
Each user has their own profile page where their bio, reviews and listings are visible.
Images & Media
Let users upload their own images, video and PDFs with auto-generated thumbnails
Media Gallery
Upload and host your own images on with automatic AI powered image cropping.
Mobile app
iOS and Android app available to make it easy for buyers to communicate and view listings
Content editing
Enter your own text for almost any part of the website, add cusome pages with a rich text editor.
Member Approval
Choose to make members verify their accounts before posting any listings or browing the marketplace.
Addons
Multiple add-ons to easily add addition and custom functionality to your marketplace.