Servitus
Servitus is a light theme that showcases the list of available services per seller at a glance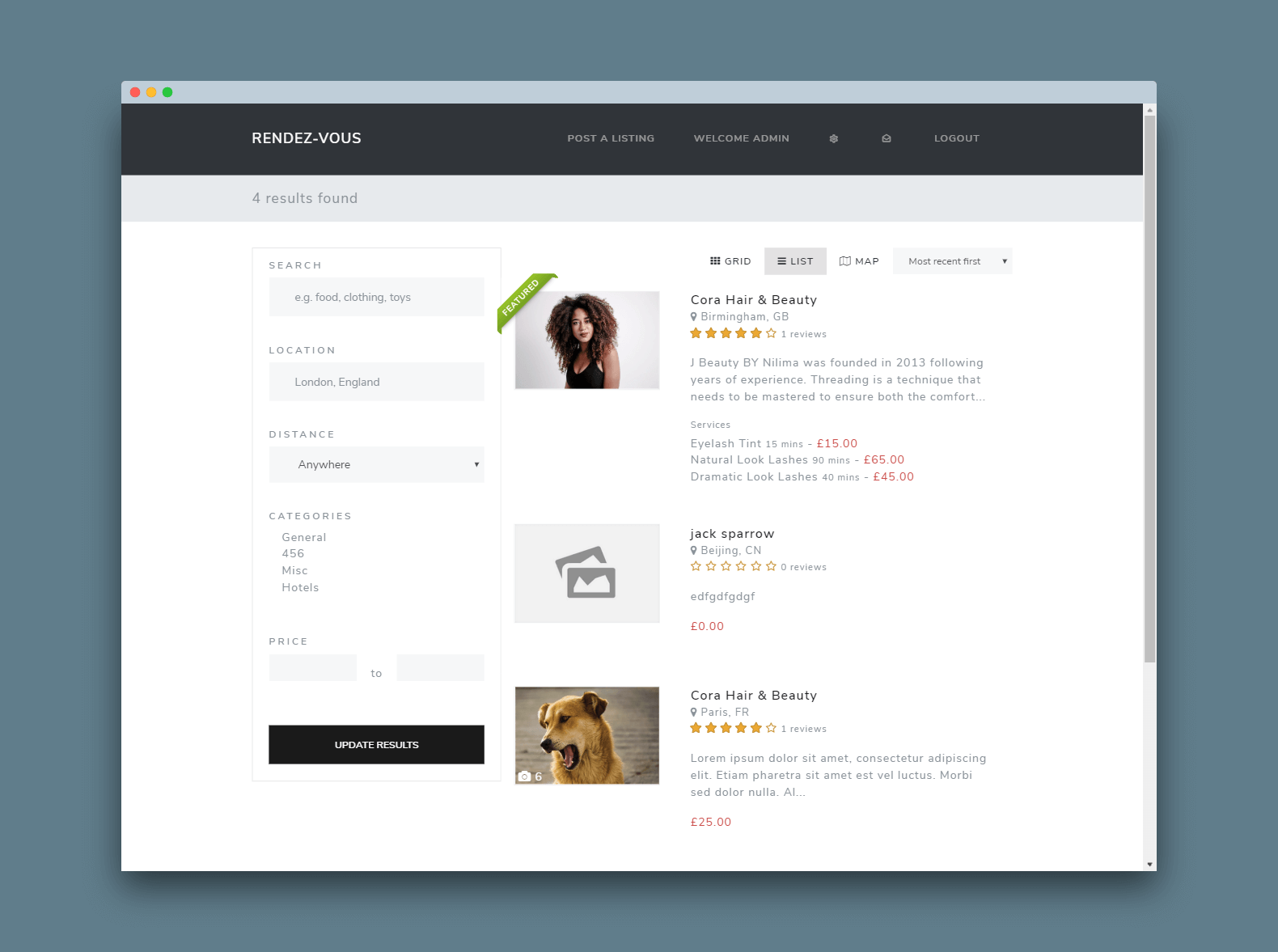 Please make sure you have a basic knowledge of Composer, Laravel and NPM before proceeding.
You must also have a working installation of MarketplaceKit. After your purchase, you will get 6 months access to a GitHub repo from where you can download and install the package. This is renewable. You will also get an alternate Zip file for those who prefer to unzip on the server.
---
To install this package you must use
composer require marketplacekit/html-editor
$49
$15 renewal every 6 months
Note: This theme is included FREE in the fully managed hosted package.
Have any questions before or after purchase? Get help at any time!
Single Site License: Purchased add-ons may only be used on a single live domain. Item includes 6 months of developer support and updates.

A fast setup for your project
Most projects launch faster when they receive advice from our experts.