Launch your online marketplace today!
Allow members to sell products, rent spaces or equipment and let customers book appointments. Set your own service fee.
Try the beta →
Psst, it's currently free to build, launch & host your site.
We'd love any feedback!
Powerful - No Code Solution
No developer or coding experience required. Focus on growing your audience, finding suppliers, creating partnerships & making your members some money.
E-commerce marketplace

Launch an attractive and scalable marketplace like ebay/etsy quickly and affordably

Booking appointments & services

Showcase the services your members provide. The booking system allows members to set their working hours and let customers book specific times.

Spaces & Equipment

Members can list rooms, equipment or anything they want to rent. Customers can browse based on location.
What can I build?
A niche marketplace in an industry you're familiar with OR the next Etsy, Ebay, Airbnb! Let members sell products, rent space and equipment or book appointments.
---
We host it for you so you don't have to worry about development, servers and maintenance.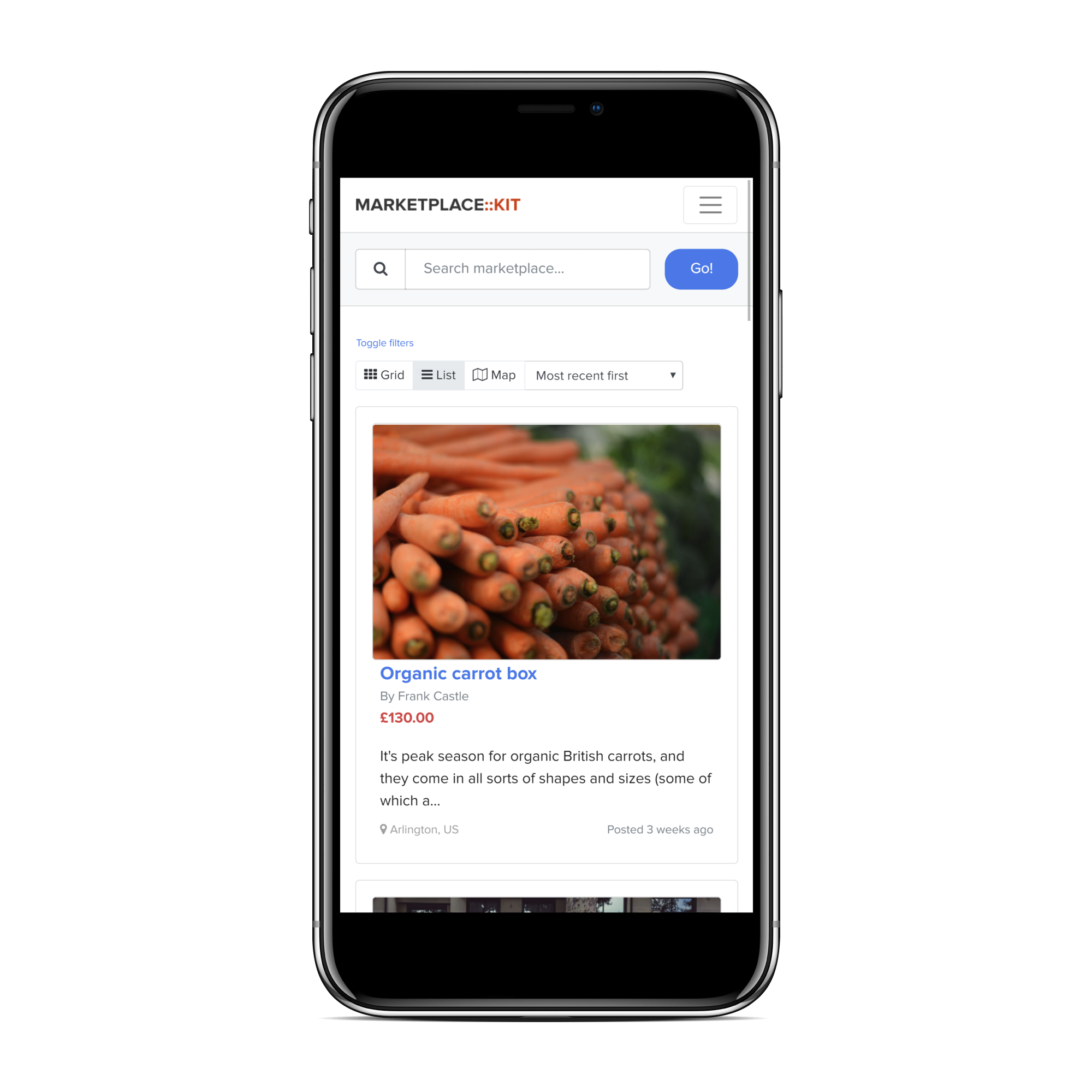 Flexible & customizable.
Premium Designs
We have a range of premium themes to choose from. They're all responsive and work across multiple devices and browsers. Our homepage widget builder lets you mould your homepage into your own style.
Quality Addons
The add-on library lets you add additional functionality to your marketplace. E.g. at a click of a button you can add ratings, reviews, sitemaps, moderate listings and more...
Perfect for bootstrapped startups
Launching an attractive and scalable website quickly and affordably is important for modern startups — MarketplaceKit offers massive value without looking 'bargain-bin'.
Design Faster
Save time with a variety of themes & widgets designed to showcase your listings
Rapid Development
Our add-ons & modules let you customize almost all aspects of your marketplace without touching any code.
Premium support
We aim to reply you as soon as possible, usually within 48 hours.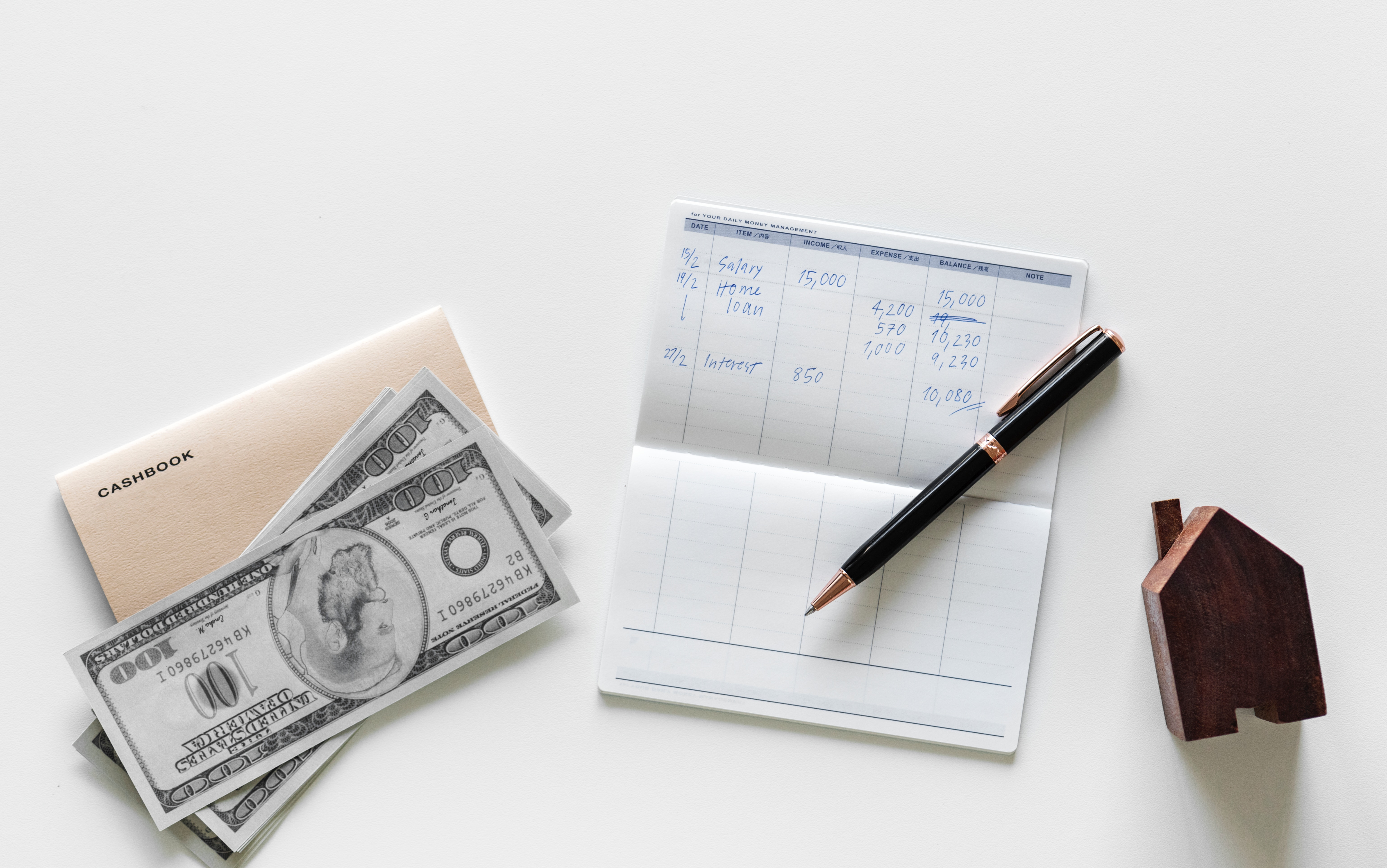 Payments via Stripe
Your marketplace uses stripe connect to process payments. Users can pay using popular credit and debit cards e.g.Visa, Mastercard and American Express.
---
Note: Stripe does charge a fee per transaction to use it's platform.